Hello!!!!!
So its almost payday and I have been looking at the high end make up brands, I have been getting the urge to try more new products, and have decided to share my wishlist with you lovely people. Maybe you have already tried these products and can give me some helpful reviews? Did you love or hate the product and why. Maybe its a product you also have on your list to try?
So first on my wish list is………..
The anastasia beverly hills soft glam palette. This can be purchased at http://www.beautybay.com or http://www.anastasiabeverlyhills.com
The palette contains 14 eyeshadows, With a mix of bronze metallic and iridescent finishes. Its cruelty free and retails for £43.00.

2.  The kevyn Aucoin neo bronzer. These retail at £46.00 each (beautybay), but look so beautiful, I adore Kevin Aucoin's packaging for his products, it is Gorgeous. I watch beauty guru's who use this bronzer and it seems to blend effortlessly and beautifully, I haven't heard one bad review about this so definitely would love to treat myself. These can be purchased at http://www.beautybay.com or at kevynaucoin.com where it retails at $58.00.
3.  The clarins limited edition summer bronzing and blush compact.
Can we please just take a minute to look at this packaging and attention to detail, omg!!!!! Love this!  I do love Clarins, they always go way over and beyond looking after their customers. Every time I have gone in to my local department store clarins counter, I always recive a great service (Thank you Anna). So getting back to the product itself The summer bronzing and blush compact. This is a small clip from the clarins website and what they have to say about this product.
Sunshine in a compact!

A beautiful universal harmony of three bronze and peach shades to complement all skin tones, presented in a luxurious caramel case decorated with pink flamingos.

Mix all three shades and apply for a natural sunkissed glow or alternatively choose your favourite bronze shade to sculpt and contour.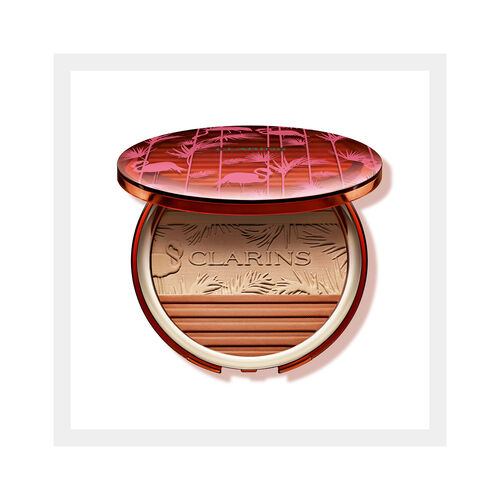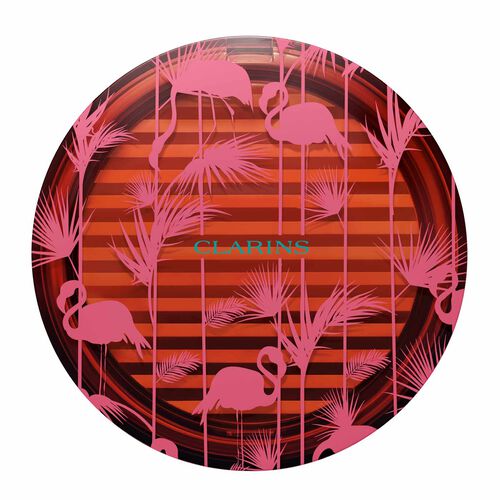 This retails at £32.00 and can be purchased at you local store or at http://www.clarins.co.uk
4. Charlotte Tilbury magic foundation this retails at £32.00. Here is a small clip from the house of fraser website describing this foundation.
Product description
Charlotte Tilbury Magic Foundation 30ml SPF 15.

My Magic Foundation is a miracle in a bottle that transforms skin for all ages, skin tones and skin types. I have worked with laboratories for five years to create a hyper-intelligent formula that gives full-coverage yet feels completely weightless, with all the anti-ageing and protective benefits of a luxury skin cream. It conceals imperfections, glides on like a dream, and literally feels like a second skin.

Whether your skin needs just a bit of perfecting, or you struggle with a frustrating issue like acne, melasma or rosacea, my Magic Foundation will give you a perfect looking skin day, every day!

Liquids
Pump applicator
Full Coverage
Natural Finish
All skin type
So this is just a small few that I have picked out of my wishlist, as any make up lover will tell you,  we could be here forever trying to pick out different products we would love to add to our already massive collection.  LOL!!! So only a selected few this time. Let me know if you want to see a part two, of the wishlist as I have plenty of make up products listed and ready to cross off.
Let me know what you think, have you tried any of these products? Are any of these on your wishlist? What did you think of the product?was it worth the money? Did you want a part 2?
Until next time
Take care
Sam x