Hello Beautiful
In my line of work I am always getting asked what the difference is between a BB cream and a CC cream.
BB cream stands for beauty balm/ blemish balm.
So what do BB creams claim to do
1 .  It controls oil
2.  It has a broad spectrum SPF
3.  It uses optical diffusers to blur fine lines and wrinkles
4.  Hydrates
5.  It enhances the complextion
6.  Evens skin tone
7.  Minimises the appearance of pores
8.  Firms
9.  It gives a long wear natural coverage
10.  Its oil free
11. Reduces wrinkle depth
12. Improves skin texture
13.  Helps fade marks of past breakouts
14.  Brightens dull skin.
CC cream stands for Colour correcting.
So what do CC creams claim to do
 Primes
 Visibly lessens the appearance of dark spots, sun spots, post acne marks. Instantly and over time.
 Perfects
Moisturises
Has broad spectrum SPF.
Oil control
Smooths complextion
Firms
Leaves skin radiant
Minimises appearance of pores
Reduces appearance of redness.
There are also DD creams available. DD cream stands for Daily defence/Dermatologically defining. A DD cream provides additional long term anti aging benefits.
Here are a few BB, CC and DD creams that are available.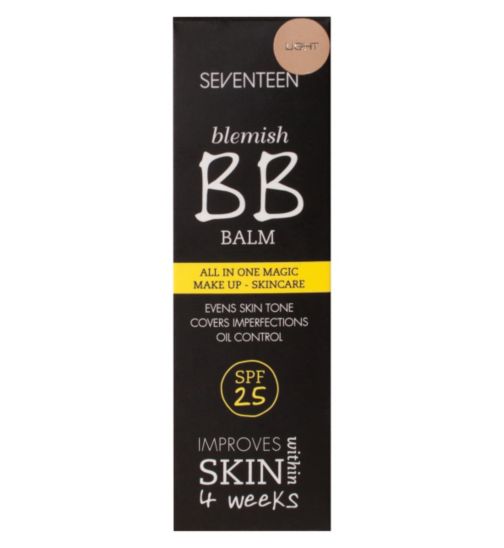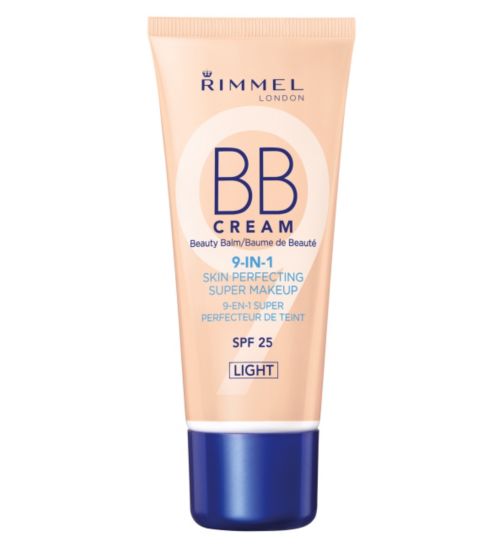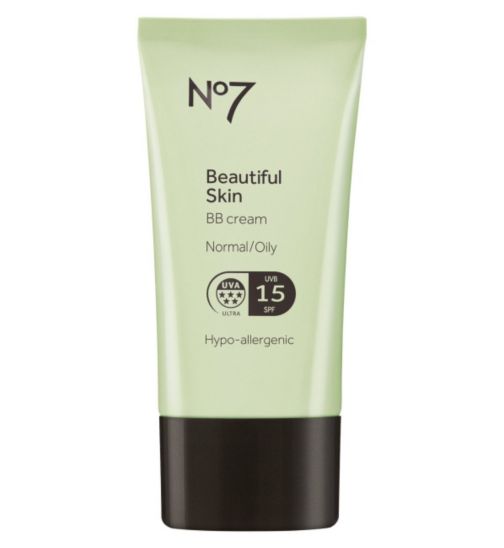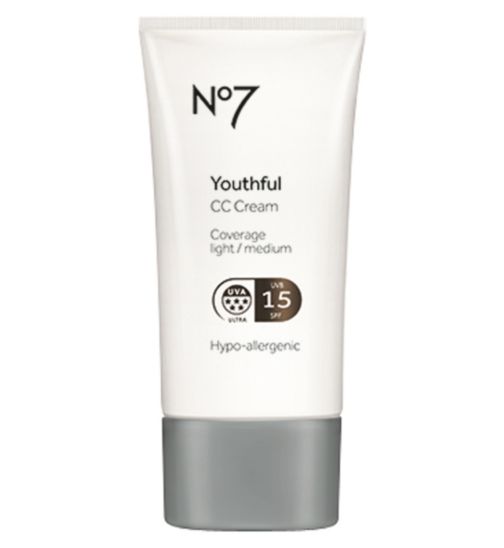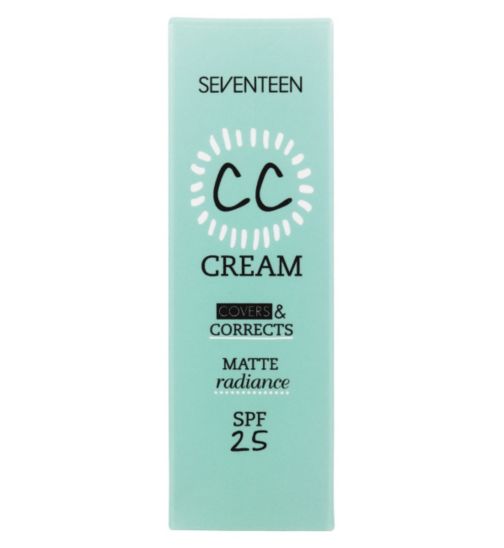 (Images taken from Boots.com, they are not my own)
I hope you have found this helpful, let me know what you think.
Until next time
Take care
Sam x x x x