Hello Beautiful
Hope you are having a great week.
Christmas is fast approaching and I have been spending some time, doing a bit of internet shopping. Not buying just looking for gift ideas, the best deals etc. So today I thought I would share some of the gift ideas, I found for him and her. I will include product details and links from the websites to make it easier for you to find them.
Gifts for her
No 7 pampering mini collection gift set from boots only £12.50
No7 Beautiful Skin – Pampering Mini Collection
This collection of mini indulgent treats will cleanse, polish and intensely moisturise your skin. They are perfect for a gift to a loved one or a little treat for yourself and are conveniently sized to fit nicely in your wash bag for those indulgent weekends away too.
No7 Beautiful Skin Sumptuous Bath Milk
A truly blissful, bathing experience
Immerse yourself in a comforting warm bath, allowing your worries and cares to melt away. Relax and indulge in the fresh encapsulating fragrance, whilst a blend of Rosehip and Macadamia oils partnered with skin-softening ingredients help to gently moisturise your skin.
No7 Beautiful Skin Perfecting Body Polish
Give your skin that Get Up and Glow Fall in love with the smooth silky look of your skin with this softening, revitalising and radiance-boosting exfoliator. Formulated to be gentle enough to use every day, it sweeps away impurities to reveal luxuriously softer, brighter and healthy looking skin.
No7 Beautiful Skin Blissful Body Wash
An Indulgent Shower Sensation
Turn your daily shower into a little bit of heaven with this creamy-soft body wash. Its rich lather is formulated to cleanse and moisturise, whilst being enriched with high levels of Grapeseed Oil to help to prevent dryness. Start everyday with beautifully soft, moisturised and silky smooth skin.
No7 Beautiful Skin Completely Quenched Body Milk
A Little Luxury Everyday…
Wrap your skin in head-to-toe luxury with this soft body milk. Formulated to be lightweight and easily absorbed, it vanishes into thirsty skin to moisturise and care for 48 hours. Skin is left feeling refreshed, nourished and skin texture is evened, revealing healthy and radiant skin. Our carefully selected blend of ingredients, including Shea Butter, help to both soften and smooth the skin, whilst the anti-oxidant Vitamin E helps protect the skin.

Fat face diffuser gift set from boots £14.67 Normally £22.00
The sweet and natural scent of lavender & mimosa is truly magnificent and, with this Fat Face Scented Candle & Reed Diffuser Gift set, you can fill your home with this lovely fragrance. Contained in vintage floral packaging, this Scented Candle and Reed Diffuser will make for a Christmas gift that looks and smells great!

A range of Clarins gift sets ranging from £10.00 – £110.00. These are available at Boots or debenhams.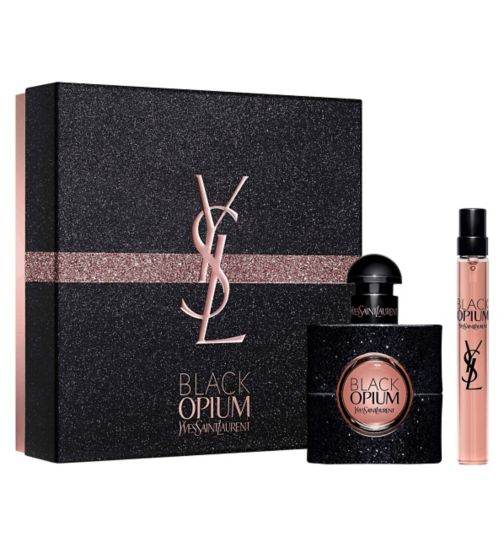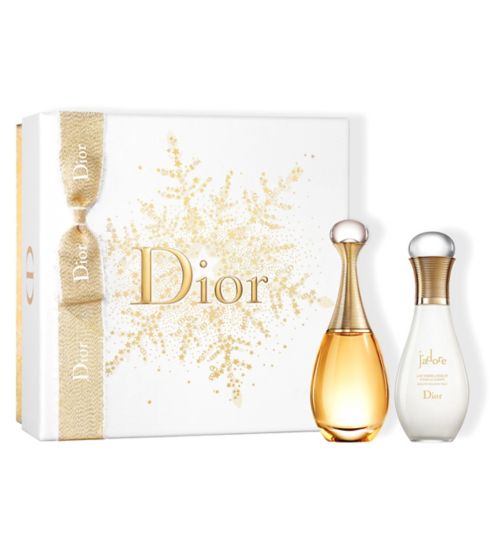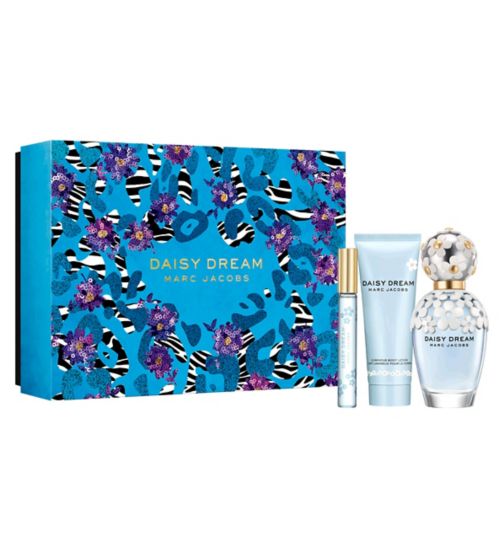 There are a great range of perfume sets at Boots and Debenhams this year. Boots have some great offers on at the minute.

Beauty bay is a great website for getting Her favourite make up from here is the link
https://www.beautybay.com/?utm_source=bing&utm_medium=cpc&utm_campaign=UK%20-%20Bing%20Search%20-%20Own%20Brand%20-%20BeautyBay&utm_term=beauty%20bay&utm_content=(OB)%20%5BBeauty%20Bay%5D
Jewellry From Warren james and pandora.
https://www.warrenjames.co.uk/

Gifts for him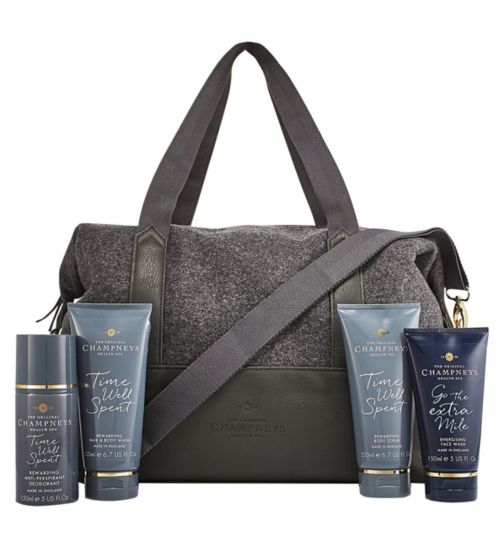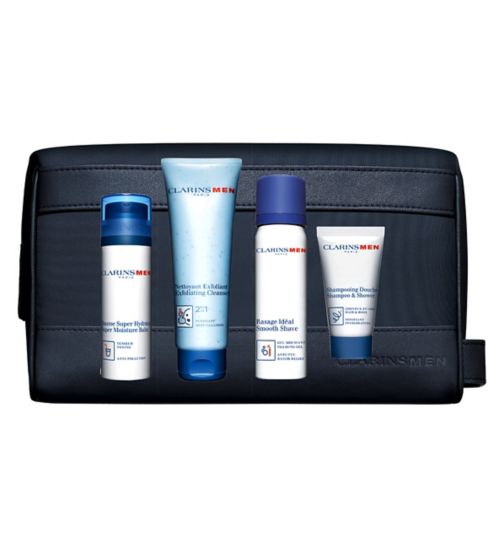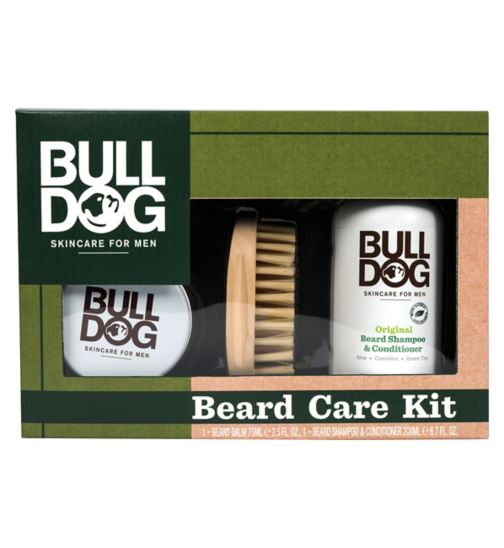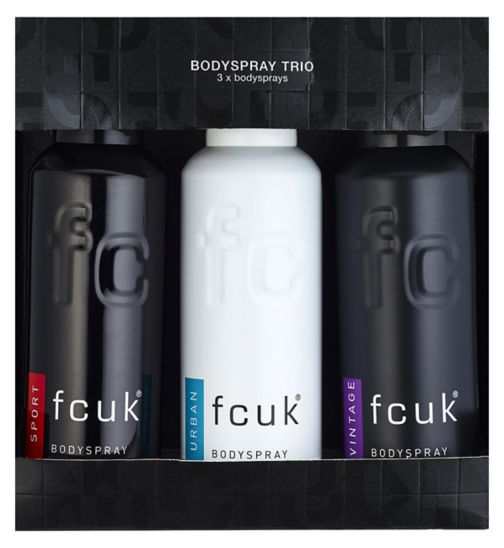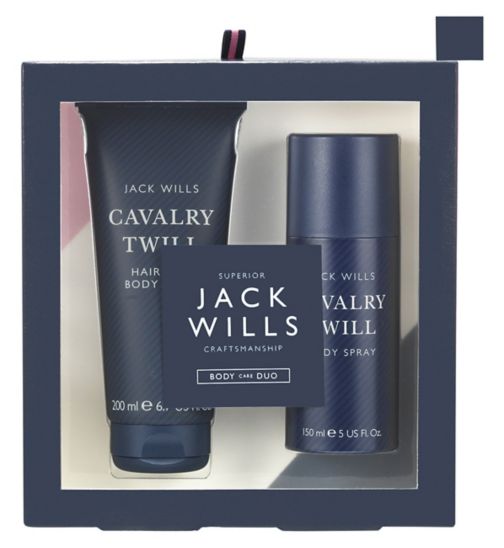 A range of different skincare gift sets available at boots visit boots.com for loads more choices.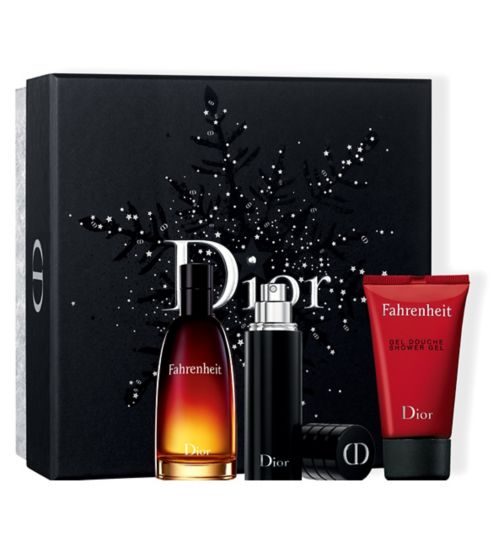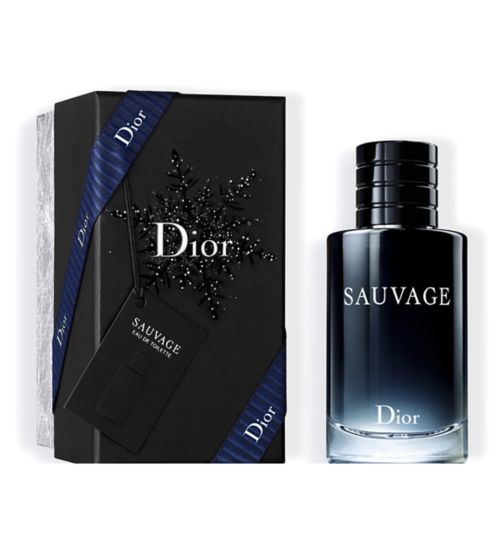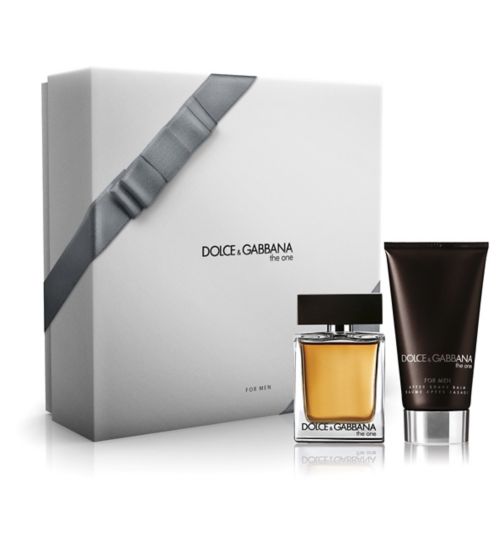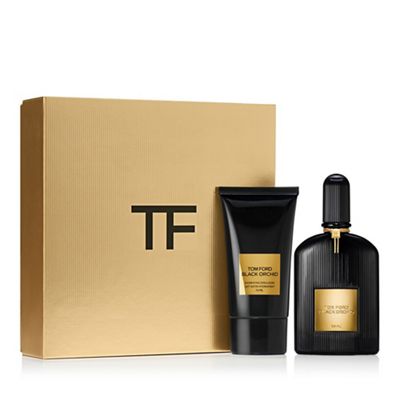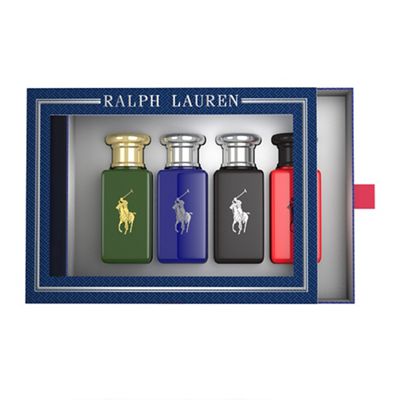 Mens Fragrance gift sets from boots and debenhams.
Menkind do some amazing gift ideas for men and selected products can be personalised.

Clothing. There are many places to shop for mens clothing. Here are some links to some good ones I found.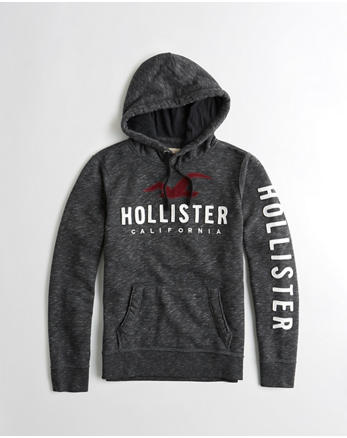 https://www.hollisterco.com/shop/uk

M and m sports     https://www.mandmdirect.com
So there are just a few gift ideas. Have you started your christmas shopping yet? If you have any websites that you have found to be a great site for gifts please feel free to link it in the comments box below so we can all check it out.
Until next time
Take care
Sam x x