Morning beautiful.
Today im going to share with you the make up look I did this morning and how to achieve it.
Ok so I will admit I woke up late this morning and wanted something quick, easy yet still something pretty. So I reached for the MUA fire vixon palette, and played around with the greys and pinks.
I will leave you with the list of products below and add some links to where you can purchase them. The first step I took was cleansing and moisturising my face.
1- I started by priming my face with the instant illusions primer by no 7. You can purchase this from boots.com. This retails at £16.50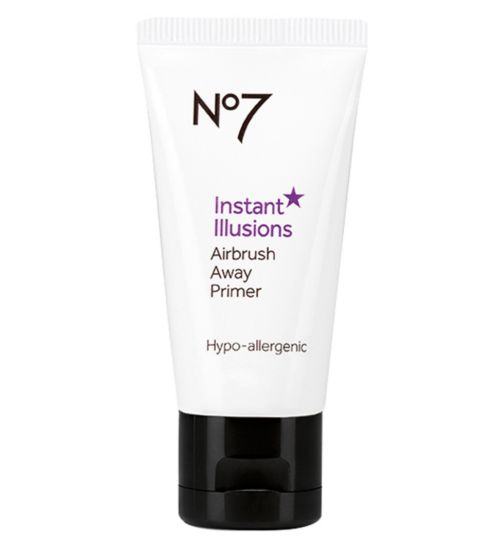 2- foundation- Beautifully matte in warm ivory. No 7 does a match made service free of charge so you can be matched to your exact foundation colour. They also do a beautifully matte light range too. Buy in store or online at boots.com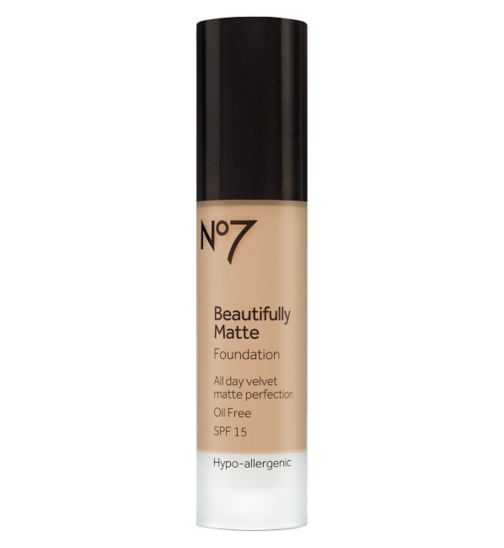 3- Collection lasting perfection concealer £3.99. I used this under the eye area, chin and nose and middle of forehead. I used the colour fair. You can purchase this in store or online at boots.com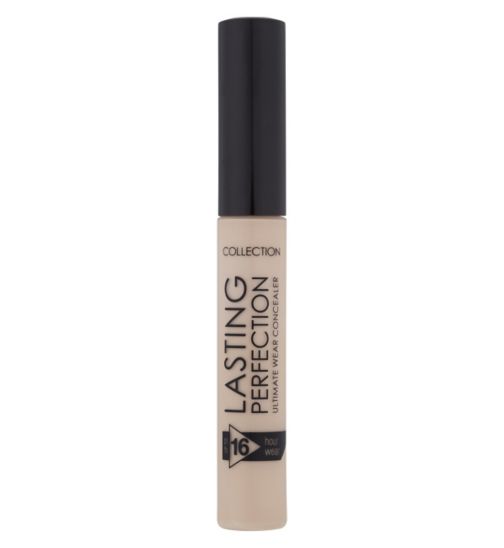 4- No 7 stay perfect Eye brow pencil in brown. This is a great eyebrow pencil it is slanted so it is easy to perfect getting those brows just right, they also have a spooly on the other end. You can buy this in store or online at boots.com. These come in black, blonde, brown and grey and are £8.00 each.
5-MUA fire vixon pallette. This palette has some beautiful autumn colours they are easy to blend creamy and so pigmented. I used the two grey colours in the crease and the pink colour which is the fourth one in from the left as you are looking at it. This is £5 and can be purchased from superdrug.com
6-Clarins supra mascara £21.50. This is an amazing mascara it really gives my lashes volume and length. You can order this from http://www.clarins.co.uk or buy from debenhams.
7 – Mua bronzed perfection matte bronzer. This can be bought from superdrug and this is only £4.00.
8- Blusher Rockateur blush by Benefit. This retails at £24.50. You can purchase this from the benefit website, or debenhams in store or online.
9- lips. I used sleek matte me ultra smooth matte lip cream in the shade Shabby chic. These are £4.99 each and you can purchase these at boots.com or in store. 10-To add a bit of sparkle I did also apply some clarins lip oil in honey glam. These are £19.00 each and there are many more to choose from. You can buy these on the clarins website or in store or online at debenhams.
11 – Almost forgot…. To set my foundation I used the No 7 airbrush away powder. This is £13.50 and can be purchased from boots.com or in boots stores. This is in beautiful packaging too.
I hope you have enjoyed finding out how I achieved this look today. Have you heard of these products before? Are any of them new too you? Let me know in the comments.
Until next time
Take care
Sam x x