Hello Beautiful.
Everybody loves a bit of pampering from time to time, but do you pamper yourself as much as you should?
I make sure that I put aside one night a week to pamper myself and have time to myself. So how do I do that? My pampering time is in a hot bath, facemask, wine, candles and bubbles. So today Im going to share with you some of my favourite products that I use during my ME TIME. I do use a variety of products each time I have me time, so im going to show you a bunch of products that I have tried tested and love!
Lets start with the facemasks.
This mask not only smells amazing, but also does everything it claims too. It soothes and calms skin. I feel amazing after I have used this.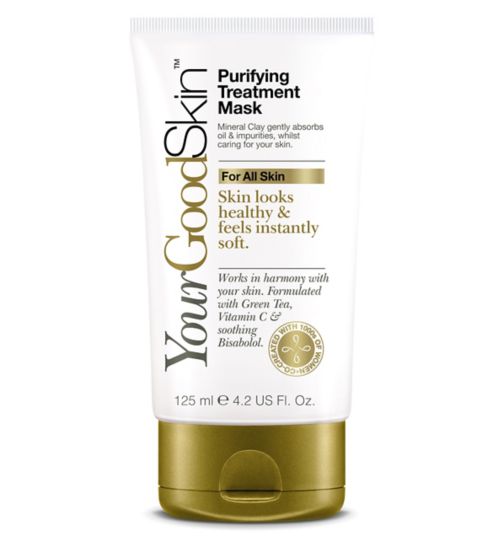 This is an amazing mask. From the first use both myself and my daughter  noticed a difference in our skin. It felt smoother and looked so radiant. You are supposed to leave this on for about 5 mins and then just before it dries wash off with warm water, however relaxing in the bath I left it on for about 30 mins. It had dried but it never made my face feel tight while it was drying or when it had dried like some masks do. You can find this little beauty at boots and until the 27th of Oct you get a 1/3 off.
These are amazing. These little gel pads stay on so well under the eye area that you could do your housework and forget they were even there. These leave the area smooth, brightened and moisturised. They also help reduce puffiness around the eye area. I love using these as part of my weekly routine. Available at boots at the moment there is 1/3 off, however I'm not sure when this is due to end. Usually £3.50, so not pricy at all.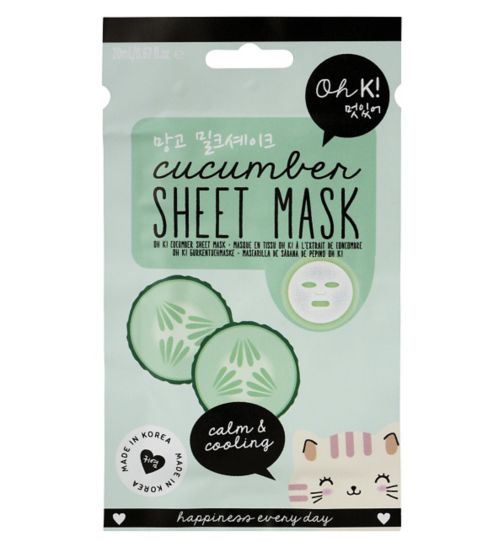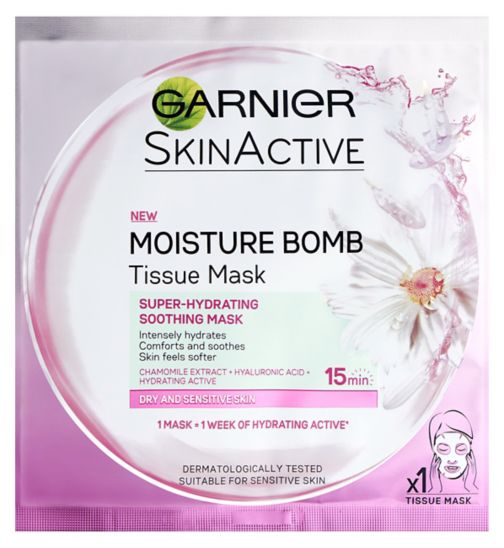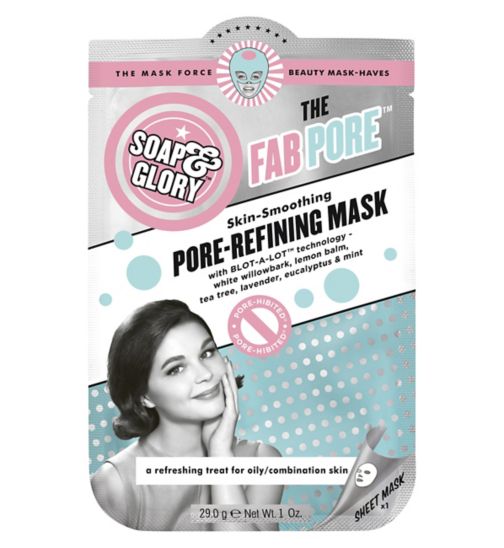 I use a variety of different sheet masks, these are a few of my favourite ones.
My favourite bubbles.
This is my number one product to use in the bath, it smells beautiful and my skin is so soft. Definitely my number one choice for bubbles.
My favourite lush bath bombs.
Sukura                          
Dragons egg
Sexbomb             
Think  pink
So how about you? Whats your favorite way to wind down? Do you prefer to do something else when you get some ME TIME?
Let me know if you agree with what I think about these products, do you have anything you could recommend I try?
Until next time
Take care
Sam xx